Not sure which solution fits your USA distribution?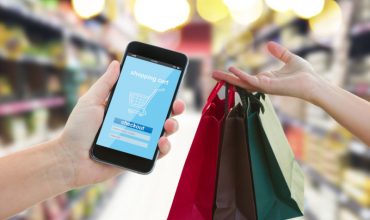 Just like last year, Black Friday and Cyber Monday combined were not able to outperform Chinese Single Day. On one […]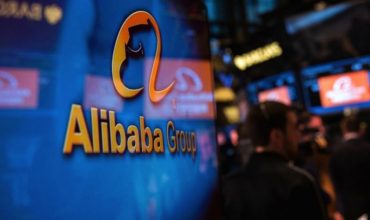 Alibaba became the symbol of China's unstoppable business rise and the laboratory of the New Retail, as well as innovation […]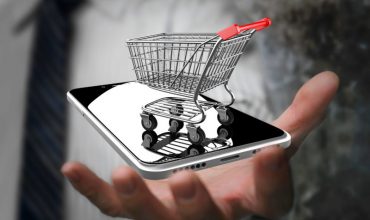 PRC leads the world in e-commerce. Today, more than 40% of whole online transactions take place in China. Here are […]
ABOUT US
Transport - A Tradition Of Excellence
FBB offers a host of warehouse & logistic management services and supply chain solutions. We provide innovative solutions with the best people, processes, and technology to drive uncommon value for your company.
With over 20 years of experience, we understand what a vital role we play for our customers. We strive to work seamlessly with our customers as if we were an in-house department.
READ MORE
OUR PARTNERS